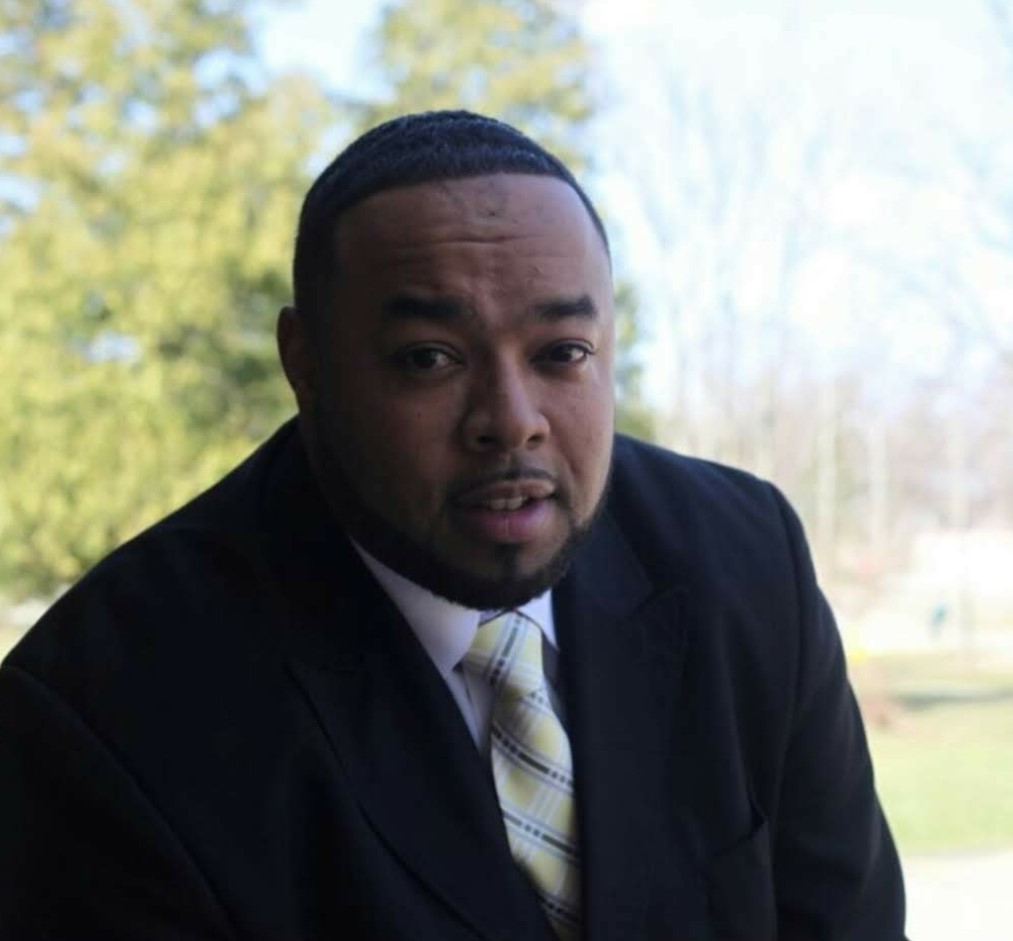 Reverend Anthony L. Grier born in Waterloo, Iowa in 1975. Youngest of two children to Annie K. Hayes formerly Annie Grier. Reverend Grier was raised in Rockford, IL after moving to Illinois at an early age where he attended Haskell Elementary, John F. Kennedy Middle School and graduated from Auburn High School class of 1993. Reverend Anthony Grier furthered his education by attending Highland Community college where he began studies for engineering and computer data base. He played college basketball for one year obtaining 36 credit hours and later obtaining more credits at Rock Valley College., later receiving his bachelor's degree at Rock River Christian College a degree in biblical study. Reverend Grier is married to Jennifer Grier and the father of 4, Tavian Grier, Talani Grier, Tyler Ingram and Mario Manns.
Reverend Grier began his journey as a musician playing the lead guitar for the gospel quartet group The New Royal Travelers and various churches after being taught by his grandmother the late Evangelist Leora McMillian. Reverend Grier became minister of music of New Direction Fellowship Church Formerly New Direction Baptist Church in 1997 under the leadership of Pastor Rev. Dr. Clearance L. Holman, ministering through the string instrument. In 2000 he decided to leave and began to contract out to other churches in the area. For several years he stayed out playing also traveling. 2004 Reverend Grier decided to stay stationed at St. Luke M. B. Church Rockford, IL as a musician and assisting with the male chorus under the leadership of Pastor Rev. Dr. Lewis E. Malone. He served there for 4 years.
In 2008 Reverend Grier returned to New Direction Fellowship Church where he then began to serve at a different capacity returning as a deacon then becoming chairman of deacons. Working closely with the pastor and assisting in various areas he served as chairman for 2 years. In 2010 he announced his calling to the ministry at New Direction Fellowship Church under the pastoral leadership of Dr. Clearance L. Holman. Reverend Grier began studies with the pastor and became one of his top students. Reverend Grier after a short period of time in 2010 was appointed as interim pastor of New Direction Fellowship Church. Reverend Grier continued teaching and preaching the gospel. In 2011 the church requested that he would be ordained so that he could further continue with the needs of the church.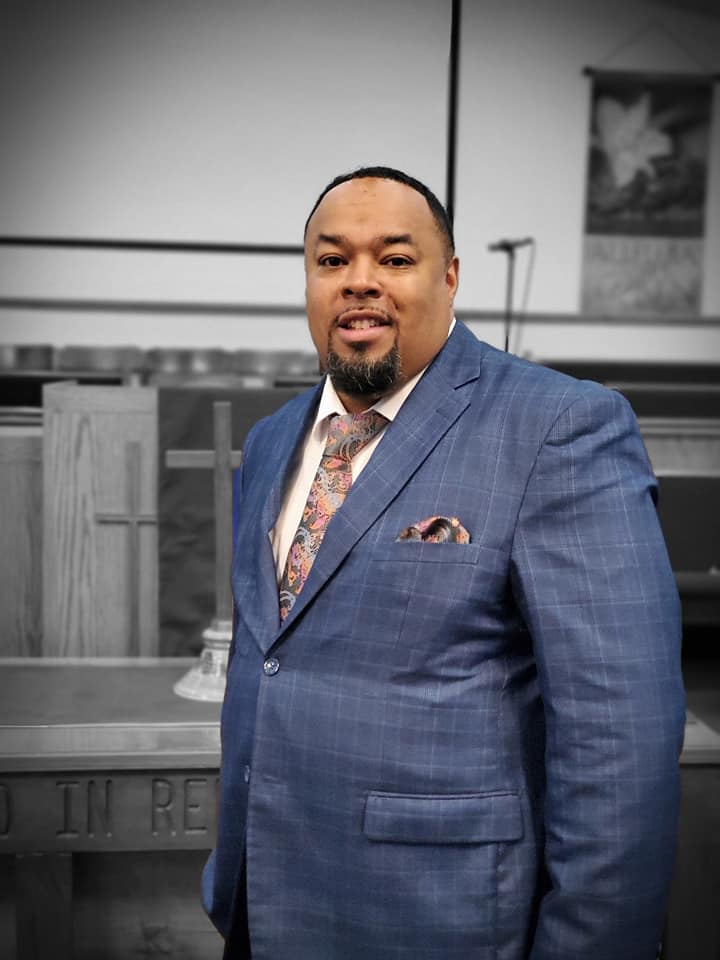 May 15, 2011 the P. B. D. A Progressive Baptist District Association moderator Dr. Kerry L. Newburn granted the request and ordained Reverend Grier to continue with the needs of the church where he continued to serve as interim. Reverend Grier after much prayer and meditation to the Lord decided to go a different direction and departed from New Direction.
February of 2012 Reverend Grier was called to Progressive M. B. Church Rockford, IL, as he was one of top candidates for the senior pastoral position. Reverend Grier continued to preach the gospel expressing the importance to love one another. He was asked to stay for 3 months over the three-month period the church decided April 15, 2012 that Reverend Grier would become the new pastor of Progressive M. B. Church.
Reverend Grier was installed as pastor July 29, 2012. He served as senior pastor for 6 years. In November of 2018 Reverend Grier was given a new assignment to True Spirit Baptist Church in Colorado Springs, CO.
Pastor Grier has continued with strong leadership abilities and expectations of all those in leadership positions and continuing to attend various workshops and biblical seminars. Pastor Grier has continued to empower the people through the word of God and his powerful teaching and preaching. The vision that has been set is that we must push to remain healthy believers in the word and as a church to embrace all with Christ like love and to focus on growth and maturity in Christ. Pastor Grier is a believer that if we all were available to all those who are lost and accept them for who they are then the world would be a better place.